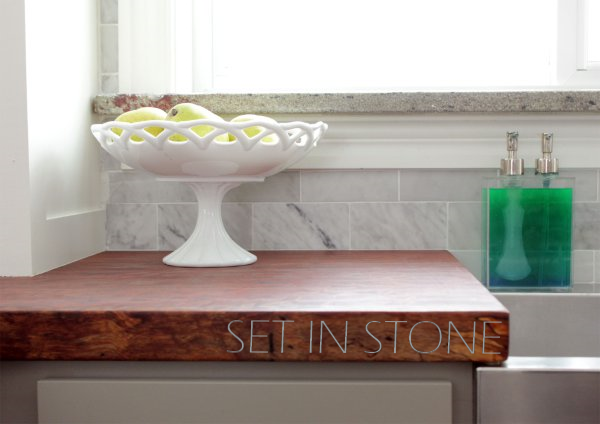 Set In Stone is designed to be a resource for
ideas and advice focused on the natural stone products in your home and office.
Although your granite countertops are one of the best choices for a durable kitchen work surface, they're not as durable as a certain superhero's bulletproof skin.  Granite countertops are tough, but if they're not treated properly bad things can happen to them. We...
read more