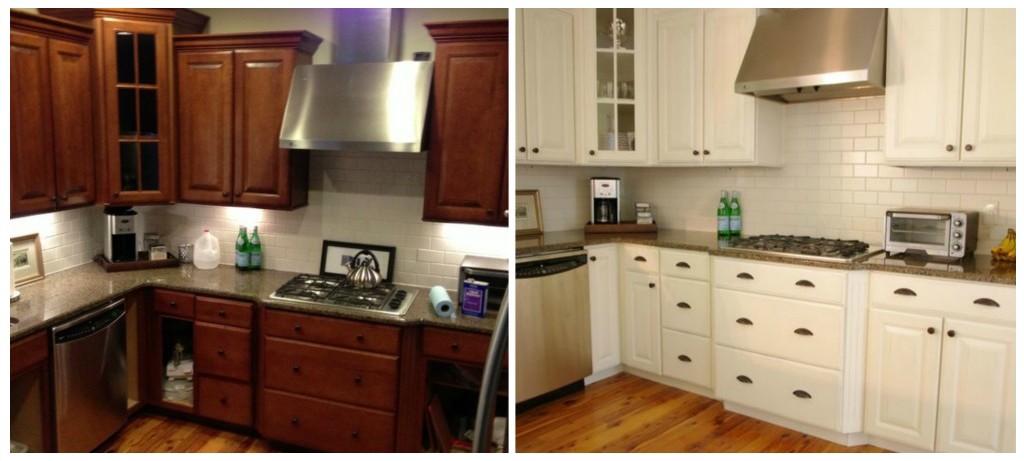 For many remodeling a kitchen or bathroom is fun and exciting. For others making kitchen and bath decisions doesn't come quite as easily. But making this type of transition should be relatively pain free (unless you have painful relatives!).  Nonetheless, once you've decided to upgrade your countertops and choose a natural stone it is time to look at the rest of the room and see what other changes should be made to bring the room together. Whether you are in the middle of a kitchen remodeling project or are updating your bathroom by adding granite countertops, there are other elements that you may want to change in order to better compliment your new stone.
Cabinets
Perhaps it wasn't in your budget to replace the cabinets but you'd like to do some updating. One of the simplest and most cost effective changes you can make are to your cabinet nobs and drawer pulls. Not only do most home improvement stores have a wide selection of cabinet hardware but many other stores like Anthropologie and Restoration Hardware carry a small specialty selection or  you can also search online for "cabinet hardware" and find many options. Just remember before you shop count how many pulls you need and if they have two holes, check the distance between them so you match the new ones  to the current hole dimensions. Look at your new natural stone countertop and see what subtle colors can be found other than the base tones. Consider selecting a colored knob for some pop or choose a metal that has a similar tone as your slab.
Walls
A fresh coat of paint might seem like an easy update but for many choosing the right color can take a lot of time. Here are two recommendations. Most natural stone is either a gray base or a tan base, both of which are great neutrals to build off of. Look at your slab and then stay in that neural tone family. If you want to add color, make sure that the base tone is the same as the granite or marble as well as it will help bring the room together. The second recommendation is to spend the few dollars and buy the tester cans that many home improvement stores offer. This allows you to paint an area with several colors and pick the one that works best in the space. Just remember the darker the wall paint, the darker and smaller the room will feel.
Your new natural stone countertop will change the look and feel of the space. With just a few other personal touches your countertop replacement can become a complete bathroom or kitchen remodeling project without a large additional expense. When it's time to remodel your kitchen or bathroom in Columbus, reach out to the team at Modlich Stoneworks at 614-859-6596 or visit our showroom at 2255 Harper Road.